CurioCaster is free to use, but is supported by listeners like you, using the value for value model.
Everytime you stream sats or boost a podcast, 3% of the amount is sent to CurioCaster.
If you find we're providing you more value than 3% of your podcaster support,
you can support us using your CurioCaster Wallet by clicking the button below,
scanning the Cash App code, or using $curiocaster as a Cash App $Cashtag.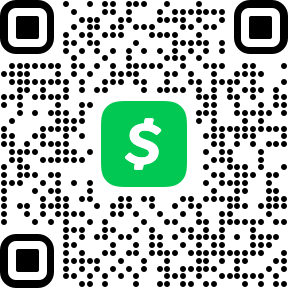 $curiocaster
0.50x
0.75x
1.00x
1.25x
1.50x
1.75x
2.00x
2.50x