Promoted Podcasts
Fun Fact Friday with Leila and David
Podcasting 2.0
No Agenda
Curry & The Keeper
Moe Factz with Adam Curry
Behind the SchƎmƎs
Consumer Choice Radio
AI.cooking
Stay Awhile
Mere Mortals
Bowl After Bowl
Documentaries 2.0
Animated No Agenda
Hog Story
The Intergalactic Boom Box
Dudes And Dads Podcast
The Collective Cast
TopNotch History
Everytime you stream sats or boost a podcast,
5% of the amount is taken off the top of your transaction.
3% is sent to CurioCaster for app development,
1% is sent to the Podcast Index for podcast search,
and 1% is sent to LNPay for Lightning Wallets.
The remaining 95% is sent to the podcaster's team based upon their desired splits.
If you find we're providing you more value than 5% of your podcaster support,
you can support us using your CurioCaster Wallet by clicking the button below,
scanning the Cash App code, or using $curiocaster as a Cash App $Cashtag.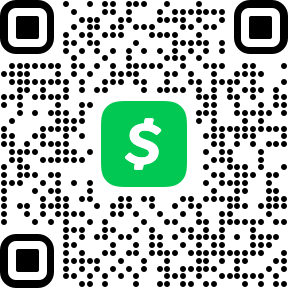 $curiocaster
0.50x
0.75x
1.00x
1.25x
1.50x
1.75x
2.00x
2.50x