Promoted Podcasts
MedusPod
Fun Fact Friday with Leila and David
The Secular Foxhole
Podcasting 2.0
No Agenda
Curry & The Keeper
Moe Factz with Adam Curry
Behind the SchƎmƎs
Consumer Choice Radio
AI.cooking
Stay Awhile
Mere Mortals
Bowl After Bowl
Killing Ed
Animated No Agenda
Hog Story
The Intergalactic Boom Box
Dudes And Dads Podcast
The Collective Cast
TopNotch History
CurioCaster is a value 4 value app.
If you like using CurioCaster, then support CurioCaster.
It's because of apps like CurioCaster that you are able to stream and boost your favorite podcasters.
Don't forget to boost the app developers that make it all possible.
You can boost CurioCaster clicking the button below.
CurioCaster can also be supported through cashApp.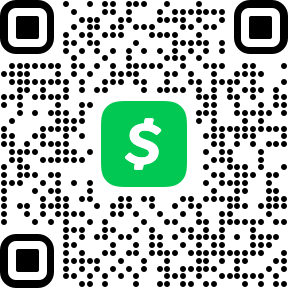 $curiocaster
0.50x
0.75x
1.00x
1.25x
1.50x
1.75x
2.00x
2.50x